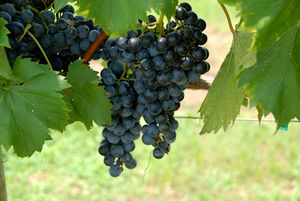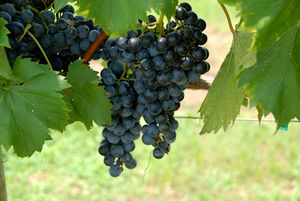 0:00/2:22

0:00/5:12

0:00/4:00

0:00/4:38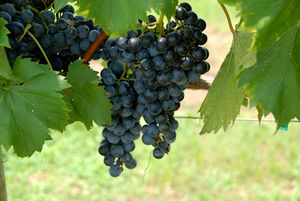 "Verily I say unto you, in as much as ye have done it unto one of the least of these my brethren, ye have done it unto me."                 Matthew 25:40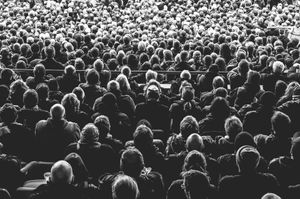 Where does one go to find "the least of my brethren?"  Well, you could certainly try a senior home or a Dementia or Memory Care Unit.  In too many places,  just try to imagine an existence where good intentions abound, but the ravages of failing health, confusion, loneliness, and feelings of abandonment weigh quite heavily.   The facts are these!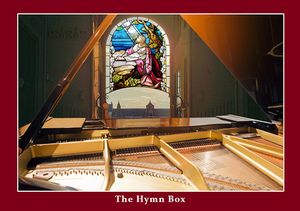 "Unfortunately, today, most senior facilities will not budget anything for any type of faith-based activity.  Even more sadly, most will not seek out on their own live volunteer or other resources of any kind for this purpose.
You can get about all the bingo, arts and crafts, and TV that you want but, if you either need or want to experience something deeper and more meaningful, hopefully, you have someone willing and reliable to pick you up and sign you out!   Many people of course do not.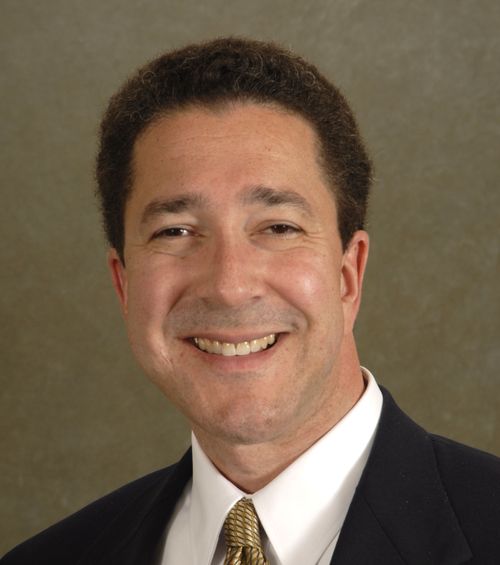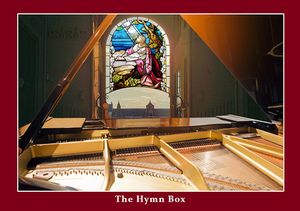 Also, somewhat strangely, if I may say, most churches in a community, for whatever reasons, will choose not to be a shepherd of almost any kind to these elderly lambs...truly good people who are simply in great need of pastoral care and communion in their final days. 
Right now however, with your help, we can do better!  This is why "We Are The Branches He Is the Vine" Christian Outreach Program has been created...to reach out to and actively engage America's beloved senior citizens with the love of the Lord Jesus."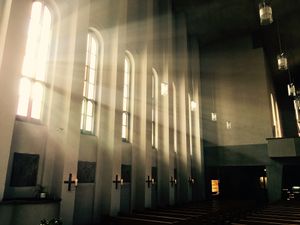 And Now At Long Last...
"We Are The Branches....He Is the Vine"
Inspired By Matthew 25:35-39
In addition to praying for our elderly believers, I hope you'll join us in deeds and good works aimed at trying to reach each and every soul who would really like to hear God's word and feel His divine presence as they battle, often on a daily basis, loneliness, separation, boredom, anxiety, and in many cases, the failing mental faculties associated with Alzheimer's and other forms of dementia.
While it is certainly laudable and appropriate to render aid to those in "far away places" with our missionary outreach efforts, we believe that it is also wholly appropriate, and necessary, to both recognize and remember the "hidden and unseen" needs that we have right here at home....the needs of "our" parents, grandparents, neighbors, aunts and uncles, and all the other people who did their best to shape our communities and the fabric of our nation.    
We Are The Branches...He Is the Vine  is a national-level program aimed at providing enriching, faith-based and enjoyable Sunday programs to "facility-bound" seniors across the United States.  Through donations from "earthly angels" like you, we work through facility management, activity directors, directors of nursing, and other cooperative individuals to offer brand new, no cost resources for enjoyable, comforting and inspiring faith-based programs....everywhere across the United States. 
With your generous help, budget will no longer be a barrier (or excuse) for senior facilities!   Not surprisingly, many, many "on the floor" staff people are quite aware of the spiritual needs of their residents.  These people gratefully welcome our resources AND set aside a special place for them in their weekly schedules.  Best of all, everywhere, and that's indeed everywhere, there are people who literally cry at the joy of hearing their favorite hymn after oftentimes many, many years.  Traditional hymns, with inspirational and light instrumental arrangements, are the nursing home patient's "air freshener for the soul!"
The old, traditional hymns, combined with provided scriptural materials from the Holy Bible itself....they're truly like dear old friends to the elderly.  They greet them with smiles, joy, love, and that deep sense of inner peace that comes from only the higher connection. 
If you maybe haven't yet had the chance to see for yourself,  here's what that beloved church music can do  for those with perhaps even some of the greatest loads to bear.
Let's Be Clear! 
Here's the Details...