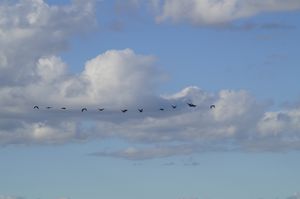 Peaceful and Powerful to Invigorate, Inspire, and Renew!
- The Music of Dave Cornwall -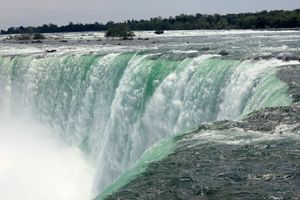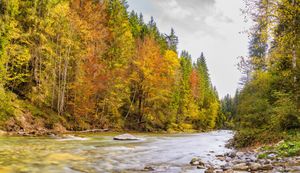 0:00/3:45

0:00/3:00

0:00/4:18

0:00/4:26

0:00/4:00

0:00/4:24

0:00/2:23
Relaxing and Uplifting Solo Piano
- Click On The Player to The Left For A Sampling From Currently Available Albums In Both Digital and CD Formats -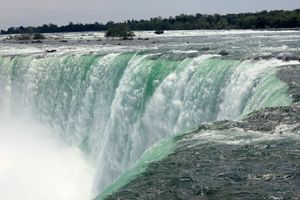 Have a Look Around! 
And, maybe get ready for some nice, unexpected surprises!   Whether you might now be looking for a little extra inspiration, hope, or "connected-ness," or perhaps, a unique and special gift for one or more people close to you, there's something very special here for you! 
For some, a favorite song can certainly become like that familiar and much loved "old friend."  That someone in particular who nostalgically comes to mind when life hits back more than a little hard.  That old friend who was always there and always knew what to say to support, comfort and uplift.     
So, take a look!  Here's some new friends that won't disappoint.  All well known and much loved songs that might even do a little of what old friends can do...help our clouds to pass quickly and the light and joy of today to shine in just a little bit more!
Light and easy grand piano music arranged and performed to engage hearts and minds as only music can do.   Relaxation, inspiration, reassurance, and encouragement....truly, you've come to just the right place!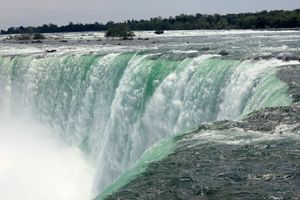 Each Album Has Its Own Web Page Where You Can Hear Tracks, Get Details, & Make Digital or CD Purchases....Just Click the Cover!
And, Don't Forget to Sign Up for News and Special Coupons Below!
- Have A Retail Store?  Wholesale Pricing Available On Select Items!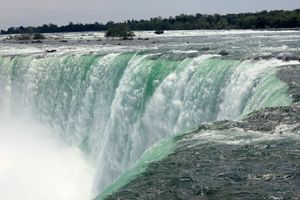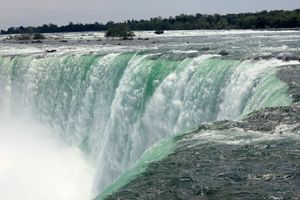 Just Him - Just Me
For most people, those moments are so special because they're unfortunately so rare.  Moments when truly inspirational music enters our lives and actually helps to create for us that special time of joyful celebration, peaceful reflection, and that tangible, loving connectedness with the Creator of all things. 
Now, you can have that refreshing and inspirational "holy power" at any time...at home, in the car, at the gym, or for that Sunday at home.  Music for His followers...the well known and traditional hymns,  but definitely NOT "service" music.   This is God's new music for our every day!  Music with the messages and power to invigorate, inspire, and renew.