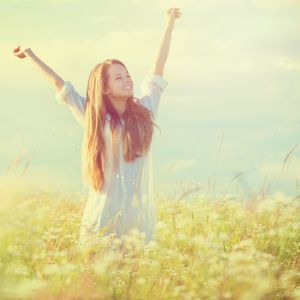 The Album Titles -
Hymn Box/Gospel Hymn Box Album Sets
Just Him Just Me
Coming With Clouds
Not to Be Served But to Serve
And In That Day
The Holy Lullabies
In Weakness I Am Strong
And In Three Days
For the Faithful - At Christmas!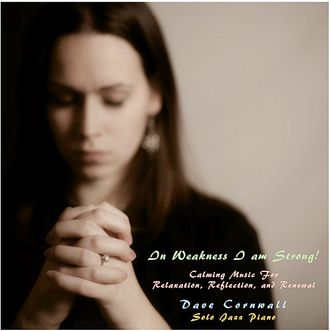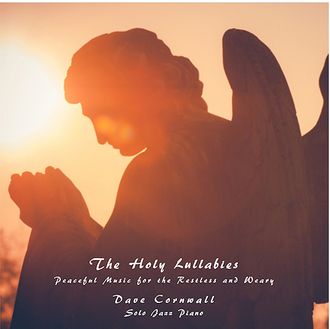 Streaming Hymns Everywhere!
30+ Countries and Counting!
- Just Click Your Streaming
Service Below Shown Albums!
Go ahead and save those
favorites!  And, always proud to join
a new playlist!
All Albums Also Available
via CD and Digital for Easy Gifting!-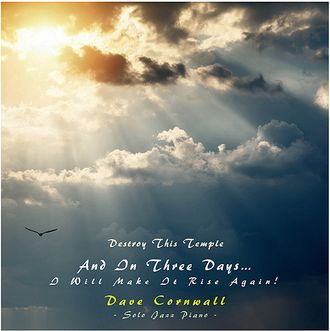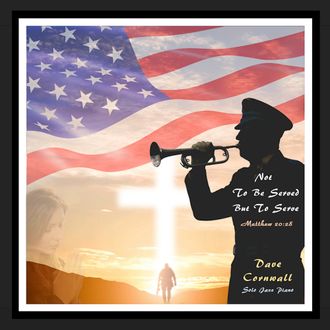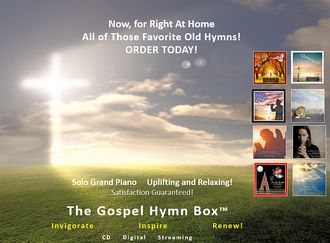 Multi-album sets
and Subscription Websites: