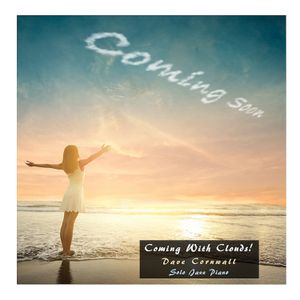 For The Press and Other Inquiring Minds...
Here's What The Pros Are Saying About ...
Coming With Clouds, by Dave Cornwall
"Coming with Clouds is a quietly uplifting outing that comes out light without becoming lightweight. Dave Cornwall is guided by feel and intuition rather than elaborate explorations - which is not to say that the performance is rote by any means, just that all the small touches and flourishes keep the songs' often-simple purity at the center. The chestnuts here are old-time worship songs, humble, soothing and made to last. The playing is straightforward enough that some jazz listeners might find the "Solo Jazz Piano" subtitle a bit misleading, but that's beside the point. Cornwall renders them with a plain sincerity open to anyone of any faith or none—the main thing is the heart underlying it all. Amid the craziness, it's always helpful to slow down and take in something good for the soul."
And, Those Outside of the Music Biz Are Weighing In Too!
"When I'm feeling the weight of the world on my shoulders I love listening to Coming With Clouds.  Sometimes I can close my eyes and actually feel myself inside the music. It's so beautiful."      Tami H.
"Your music is beautiful and I've allowed myself some quiet time to listen, meditate and pray.  It is music that soothes my soul and renews my spirit.  These days it is difficult to calm my mind.  Your music helps tremendously.  Dave, you are very talented."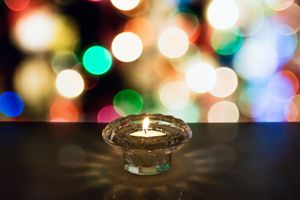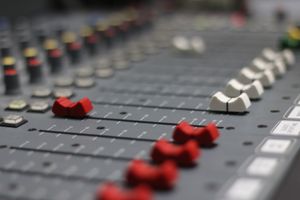 Solo Jazz Piano For America And The Whole World!
Through Internet Radio, Dave Cornwall's Music Has Acquired Hundreds of Registered Fans from South America,  Europe, Asia, Australia, parts of Africa, Mexico, Canada, Israel, Saudi Arabia, Hong Kong, Taiwan, Japan, India, S. Korea, the Philippines, Serbia and, Through Out the Continental United States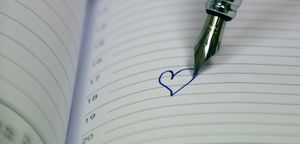 Interested in Sharing Your Own Thoughts? 
Quickly Weighing In? 
Or Maybe, Just Sharing a Few Quick Thoughts? 
Now's The Perfect Time!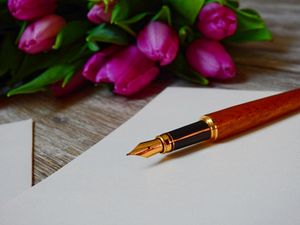 How's It Sound to You?!   
 Everyday music for your Christian life?  For your Christian home and family?
Feedback, comments, or reactions?  
Feelings or thoughts about the music?  The messages?  We'd love to hear!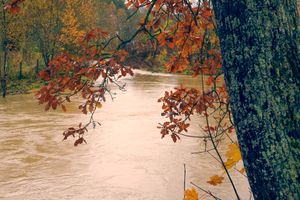 The Dave Cornwall Story... 
In a very small New England church, the organist ends her final hymn.  The clamor of the socializing begins as families and seniors begin making their way to relatives, friends, and warm, familiar conversation.  
As the peacefulness of the day almost subsides completely, an anxious spark within two very small brothers sends them straight away to the church's spinet piano where the friendly noises all around provide them with more than adequate "cover" for their somewhat theatrical re-creations of Mrs. Butler's powerful, gospel-influenced stylings.  Most of the people didn't complain too much, but boy, did we have a great time!  
Years later, I would add on to my treasured early "experience," studying both technique and performance with Professor Emeritus Henry Santos, a renowned educator, concert pianist, composer, and historian.  Jazz theory and arranging would be learned from distinguished faculty at the New England Conservatory of Music, and later, by continuous, on-going exploration and self instruction.  
Today, the days of early fun with the piano have returned...not only through performance, but also, recording.  Have a look at my growing list of albums.  While my audiences have grown, one thing has and never will change....it's all about what people want to hear...what will invigorate and renew....and what they might connect to so very much that they will want to hear it played again, and again.

Press And Media Inquiries